Our washbasin tables and shower trays can be produced in three different materials that are available in different colour palettes:
SOLID SURFACE
Surface material identical to the mass  material.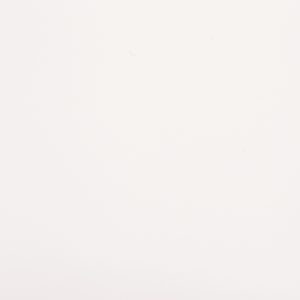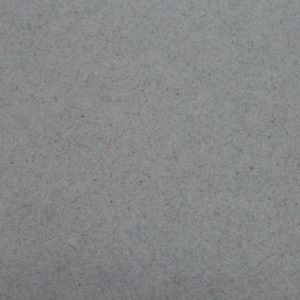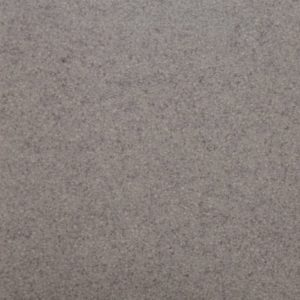 SPRAY RAL
Surface material composed of a coloured gel coat according to the RAL colour chart.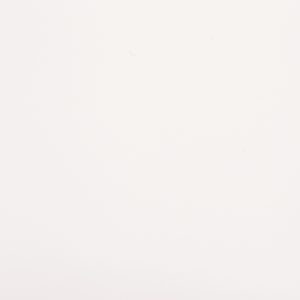 It is also possible to obtain monochrome tints.
SPRAY GRANIT
Surface material composed of a gel coat with granite effect.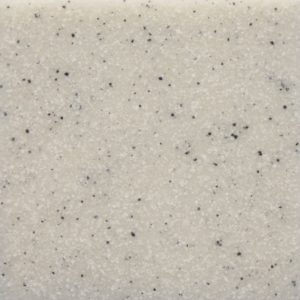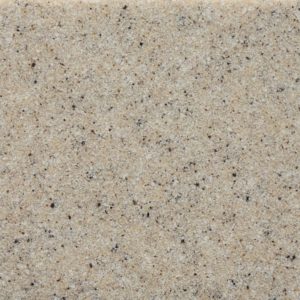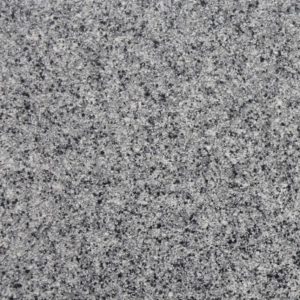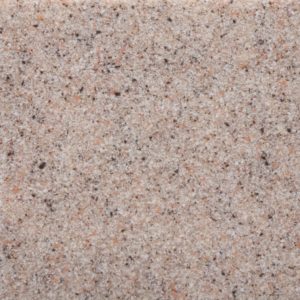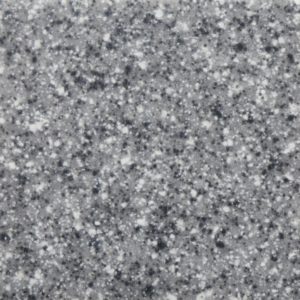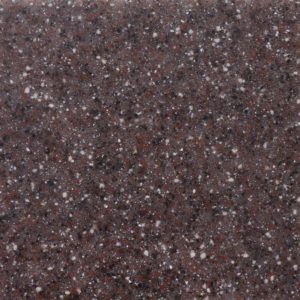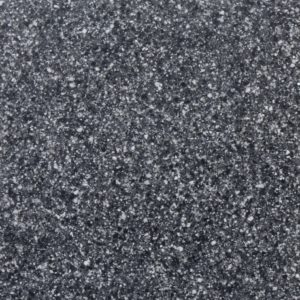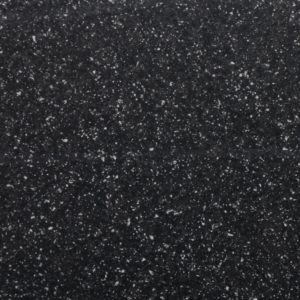 Most of our products are available in the 3 materials listed above. However, some tools are not compatible with the manufacturing processes corresponding to Granite Spray or RAL Spray. In this case, the available colour palette is reduced. Before choosing a colour, it is therefore advisable to check the materials available for the chosen product by consulting our online catalogue or by questioning our sales representatives.